OPERATE RESPONSIBLY
At Atopic, we understand that our ability to continue to grow depends on maintaining the trust of everyone we interact with.
It's also a promise that:
We will strive for the highest standards in all areas of our business

We will be transparent about how we operate, and;
We will use our resources to strengthen communities and address important health challenges.
This section of our website provides some information on how we're turning that commitment into action.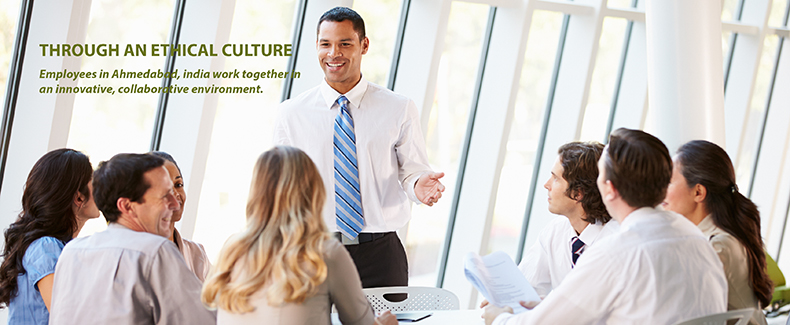 At ATOPIC, we hold ourselves – and our employees and vendors – to the highest standards of honesty, fairness and integrity. It's how we're able to operate responsibly, day in and day out.
Code of Business Conduct
Our Code of Business Conduct describes our company's expectations of every employee and provides guidance for our efforts. We expect all Atopic suppliers to comply with our Supplier Code of Conduct. Atopic works within standards set by federal, state, and industry regulations and is committed to having business relationships with suppliers who share the company's dedication to conducting business in a legal and ethical manner.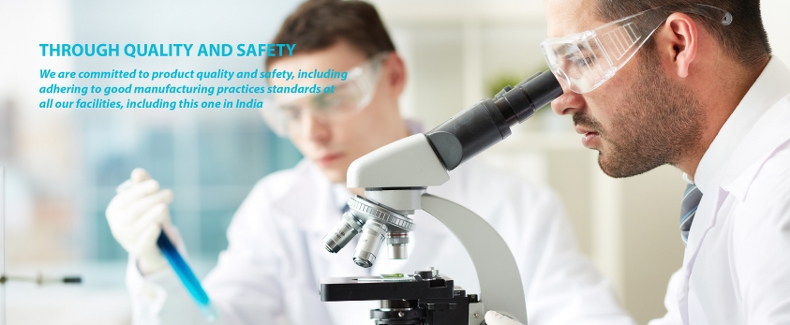 ATOPIC is committed to quality, both of our products and in our workplace.
Providing the highest quality products for patients who use them.
At ATOPIC, we aim for the safe and efficient production of our medicines. Here are some of the ways:
All of our manufacturing facilities adhere to strict Good Manufacturing Practices standards (GMP) to safeguard quality and supply of our products.
Our sites are approved by their respective national health authorities, with many also receiving approvals by international health organizations including WHO and FDA. We ensure that products are consistently produced and controlled to the quality standards appropriate to their intended use and as required by the Market Authorization.
Our global product protection team constantly analyzes our supply chain to prevent counterfeit or diverted products from reaching patients.
Our product packaging includes overt and covert features to help patients clearly identify authentic product and help testing labs authenticate.
Ensuring Workplace Safety
In the workplace, ATOPIC's Environmental Health and Safety Culture program is designed to encourage employees to identify and mitigate safety risks both on and off the job. We are making solid progress toward this goal, Our workplace safety commitment extends to fleet safety that aim to ensure safe driving and vehicle operation both at work and at home.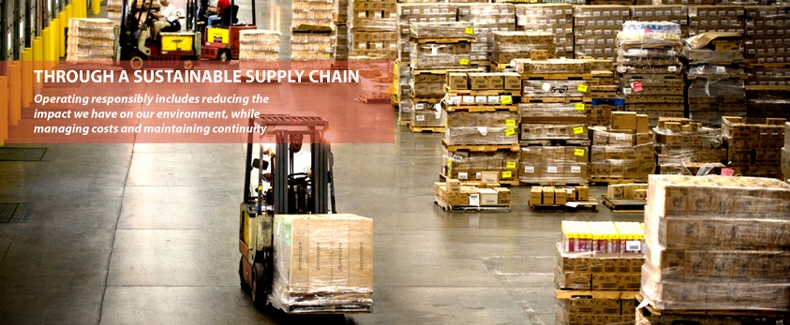 We partner with our suppliers to reduce our carbon footprint and our use of natural resources. This also helps us ensure ongoing material supply, encourages ethical and environmentally sound business practices and enables us to continuously address unmet healthcare challenges.
Atopic is committed to ethical research in all aspects of our business. We maintain the highest standards of clinical practice in our research, including bioethics, clinical trial conduct, new technology use and animal welfare. Read all our responsible research policies and commitments.
Atopic works diligently to ensure environmental stewardship across our value chain – from the sourcing of raw materials to the manufacture and distribution of our products to the use and disposal of our products by consumers and health care providers.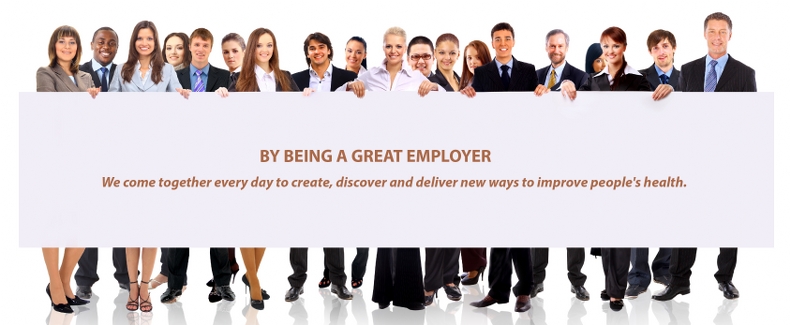 At Atopic, we foster a culture that is inclusive and celebrates a wide range of opinions and ideas.
Atopic is recognized by Working Mother, Diversity, Human Rights Campaign's Corporate Equality Index and Calvert Corporate Diversity Practices Report as employer of choice for diversity best practices.